Your loved one is taken care of by a dedicated team of care workers headed by the management team with a wealth of experience.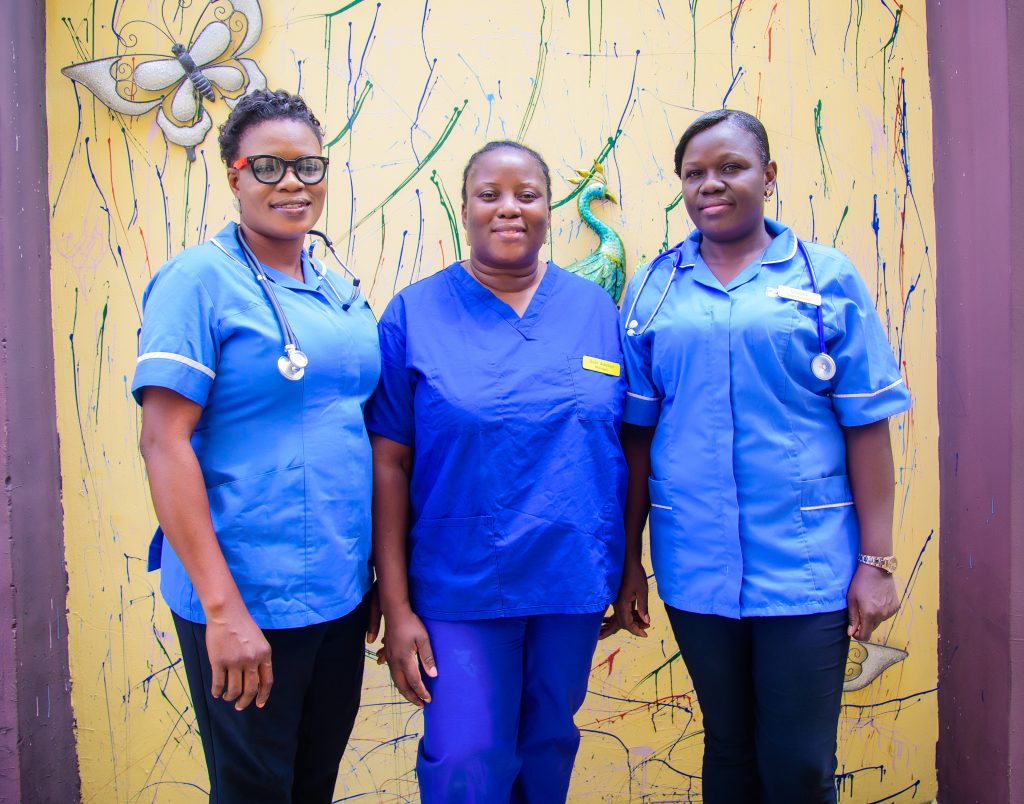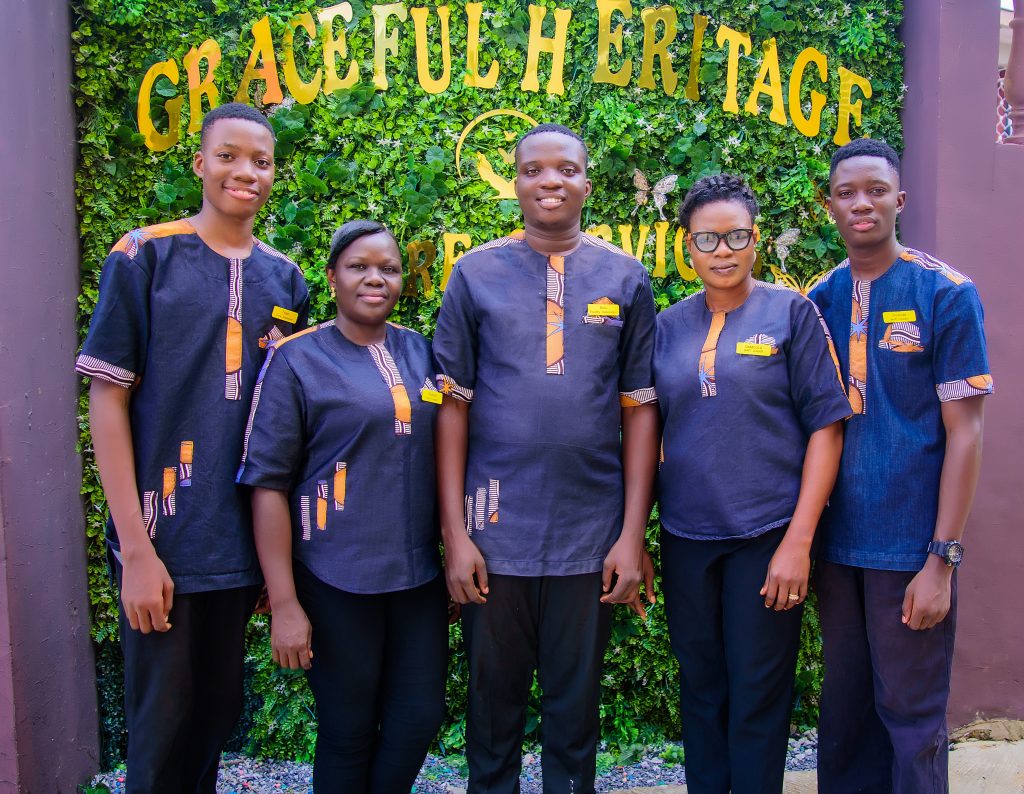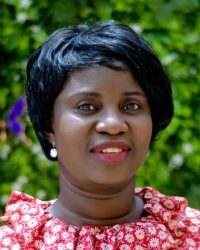 ABBIE
Abbie is the Director and CEO of Graceful Heritage. Even though she is not the "Dr Abbie" she dreamt of as a little girl, she is very happy and fulfilled with her compassionate role within the Health and Social Care industry. She has a degree in Biological Sciences and a Masters in Human Resource Management, She has worked for almost 25years with the elderly and is experienced in all aspect of care delivery to this age group. She is a licensed provider in the UK, qualified with NVQ Level 4 in Health and Social Care and NVQ Level 5 in Leadership and Management in Health and Social Care (Adult and Young People). She is responsible for overall safeguarding, compliance and quality assurance.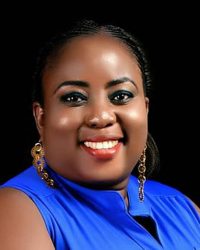 SOLA
Sola is an exceptional carer that has worked her way from being a Care Assistant to her current position as manager. Although she has a degree in Education, her heart is in the care work and she is best placed to handle the training and continuous development of the workforce. She is in charge of the day-to-day running of the care home. She has over 10years experience and has worked in various sectors of the health and social care industry including the elderly, special needs children with autism and learning disabilities and individual with complex needs and physical disabilities. Sola has obtained various NCFE/CACHE specialist qualifications in different aspects of health and social care. Sola is not only in charge of the care home but is also the Matron for a boys hostel. The boys hostel is her home which consists of her three sons and husband. She loves socialising to meet other girls.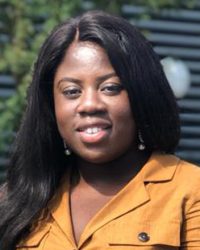 TONI
Toni sits on the board of directors and brings experience from Marketing and Business Development perspective. Having obtained a degree in Business Studies she went further to achieve a Masters in Business Entrepreneurship and Management. She is responsible for marketing activities and overseeing the execution for the growth of the organisation. Toni enjoys travelling and her job has indulged her greatly. She has visited a few countries including; Greece, Portugal, Italy, Ireland, France, Switzerland, Spain, America, UK, Bahamas, Poland, India and still counting. This "Ajala" is indeed a traveller.