Strictly speaking, residential care is for older people who cannot manage their care anymore.
They may need some assistance with day to day tasks such as washing or dressing. Often people move into our care home as they have struggled to cope and stay safe living in their own home independently. This may be due to their changing care needs or because their home is not designed to support their aging years.
Moving into a care home does not mean someone needs to leave their previous life behind. We support our residents to be as independent as possible, safe in the knowledge that we are there whenever they need us.
Prior to coming to live at our care home, we carry out a pre-admission assessment and every resident is asked to complete a 'Life Story' booklet. This will give us a better insight into their hobbies, likes and dislikes and even their history. For residents, it offers an enjoyable trip down memory lane and for our care team, it's the first step towards building a strong, supportive and sustainable relationship. From this information, we can develop a personalised care plan that meets the needs and wishes of each individual.
The move to a care home may be permanent (until end of life), or short respite break/holiday break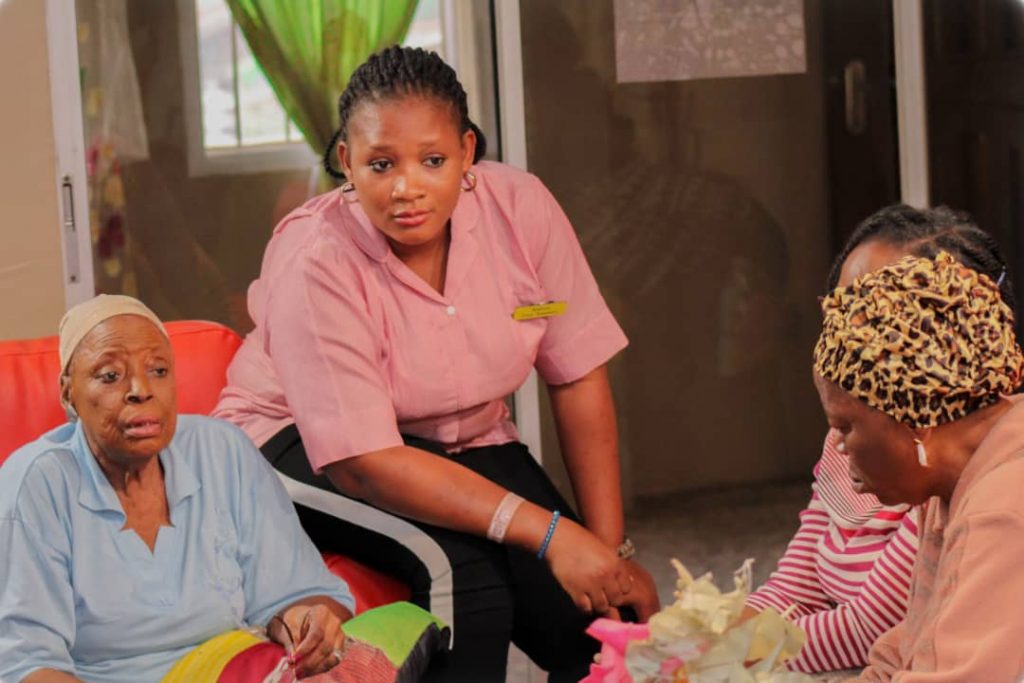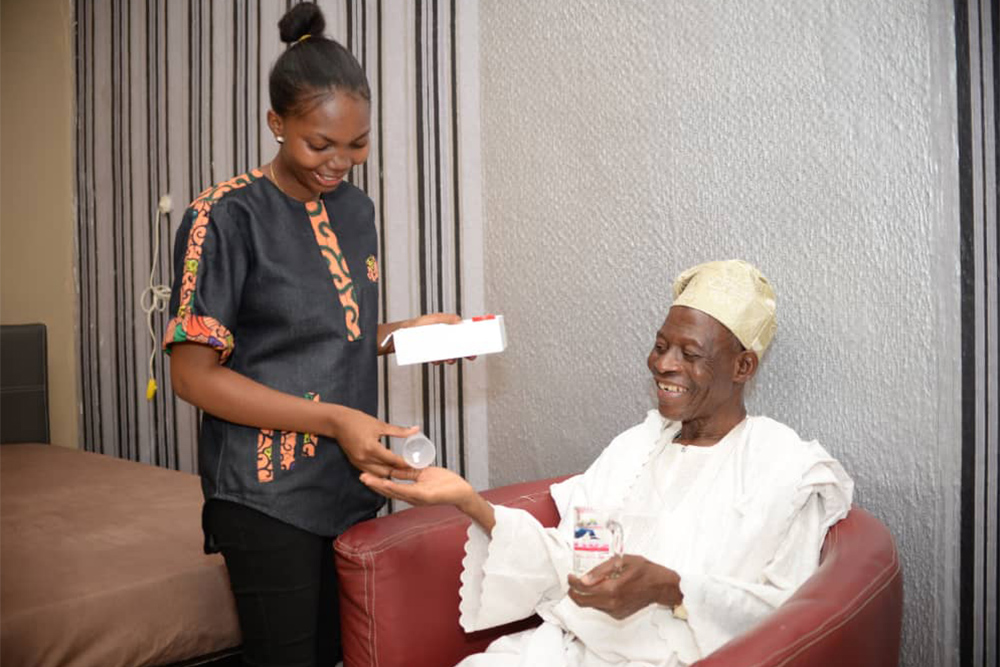 Respite care is for people who wish to stay with us on a temporary short-term basis.
Your loved one may not be ready for long-term care, but they may require temporary care for a short period of time. It might be to give the full-time carer a much-needed break or perhaps for a holiday or special occasion. It may also be for convalescence care while recuperating from a medical treatment or illness or a hospital stay. A short stay will give them the care and attention they need until they are ready to return home.
Before coming for a short stay at Graceful Heritage care home, we carry out a pre-admission assessment and every resident completes 'Life Story', a booklet that gives us a great insight into their history, hobbies, likes and dislikes. Residents tell us it is an enjoyable trip down memory lane to fill out – and for our care team it's an important first step towards building a strong, supportive relationship. It also helps our experienced care team to develop a care plan that meets the needs and wishes of each individual.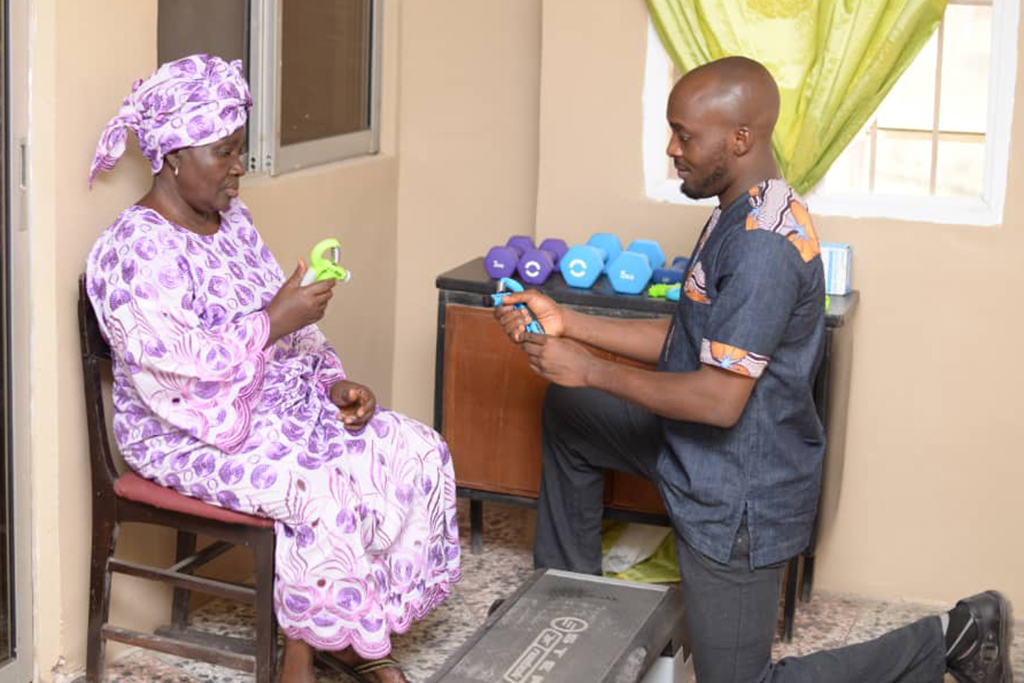 Day care is the service where we offer care to an elderly during the day and they return to their own home afterwards.
Attending day care services helps to relieve the loneliness and isolation of people living on their own or may be on their own for a long period of time and it assists people in maintaining independence. This service offers companionship and care within a safe environment. And is suitable for elderly with varying levels of care needs including those who have dementia.
Day care services are also suitable for people who live with relatives, enabling carers to have some respite with the peace of mind that their relative is being cared for.
Individuals attending day care will enjoy a wide variety of activities which includes physical activities (gentle exercises), stimulating games, singing and music, arts and crafts, reminiscence, and short outings to local place of interest. We can offer other services* such as assisted bathing, barbing/hairdressing and footcare.
The individual will be served a hot meal prepared fresh from our kitchen by the care home chef and we can tailor meals to individual diets and cultural needs.
To join the day care, our care team needs to carry out an assessment which will help determine the needs of the individual and a personalised care plan for participating in activities.
Day care can be everyday or few days a week to suit individual needs. Our day care hours are  Monday – Saturday 08:00 – 18:00 and Sunday 09:00 – 17:30
Transportation* can be arranged to escort individuals from home and return home after a full day.
(*Other services and transportation* attract extra charges)
This is the provision of care service by a professional carer to support an individual in the comfort of their own home. Simply put, it is care help at home from a professional carer.
Whether in your own home or in a care home both options offer professional carers who are focused on delivering the best possible service.
Home Care provides one-to-one support without the upheaval of having to leave your home, but everyone's care needs are different and will vary depending on their needs.
Home Care enables the elderly individual to stay at home in familiar surroundings and see friends and family whenever they like.
Our Home Care service covers the following services:
General / Personal Care – Assistance with personal hygiene, toileting, dressing, assistance with daily living.i.e. getting up and going to bed
Assistance with bathing and showering
Light Meal Preparation
Light housekeeping help
Companionship and escorting to appointments and/or social events (if required)
Coordinating tailored activities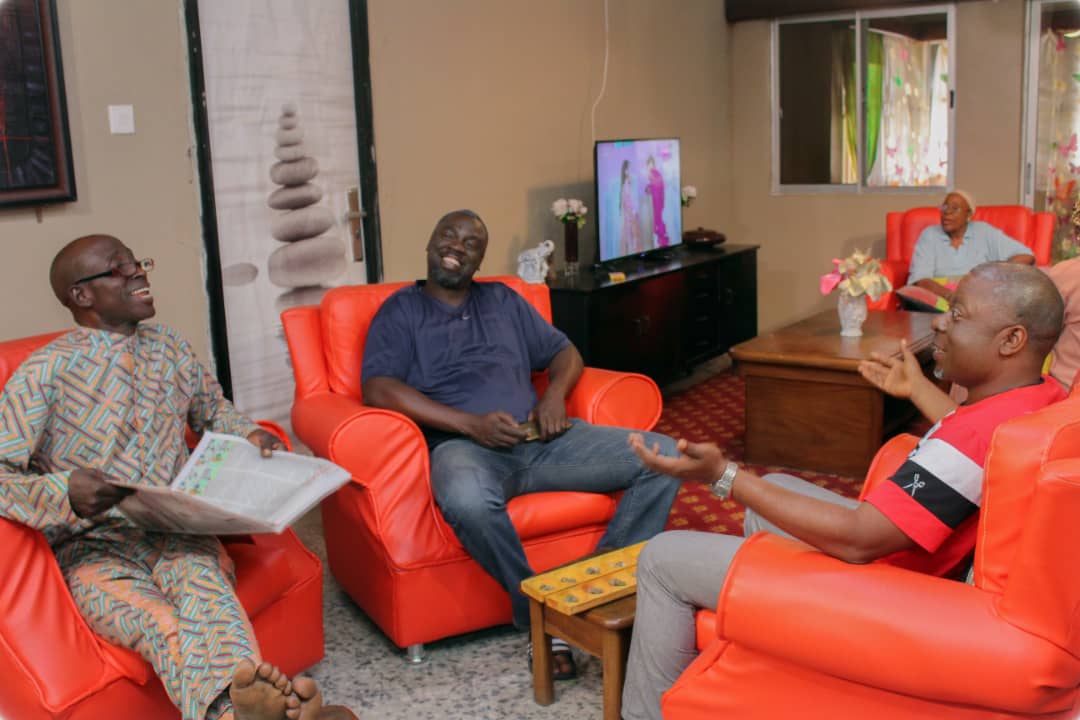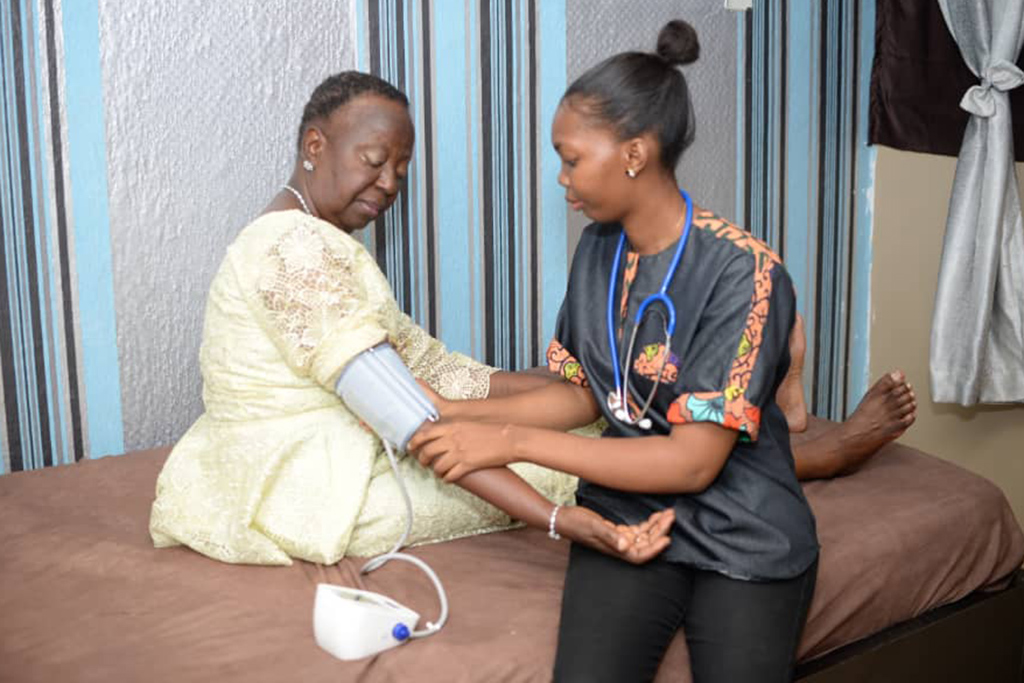 Live-In Care is when a carer comes and lives with an individual in their home to provide care and support.
Live-in care may only be required for various reasons:
24-hour live-in care for when round the clock care is needed to ensure a person can continue to live well in their own home. Someone to attend to their needs at all times.
Respite care can provide a family carer with a much-needed break from caring for a loved one.
Short term care, intermediate care or convalescent care following discharge from hospital or for those needing post-operative rehabilitation or recovery from illness.
End-of-life palliative care which ensures a person's needs and preferences are met until the very end of their life.
Emergency care at home for those who need an urgent live-in care arrangement put in place following unexpected surgery, an accident or sudden illness.
Our professional carer will provide a range of live-in care services among other things:
Provision of personal care like bathing and getting dressed but also those that promote self-esteem, like having the nails maintained and hair well made/styled.
Companionship as and when it is needed whilst still ensuring privacy is maintained.
Planning and cooking meals
Domestic tasks – maintaining standards and tidiness in the home
Appropriate medication management
Ensuring safe mobility in and around the home
Coordinate trips and visits safely in the community
To talk to us today, about this service.
Please note: our carers are not a substitute for a househelp
Our Services Enquiry Form
Use the form below to submit an enquiry about Our Services,  we aim to respond within 48 hours on any given working day.